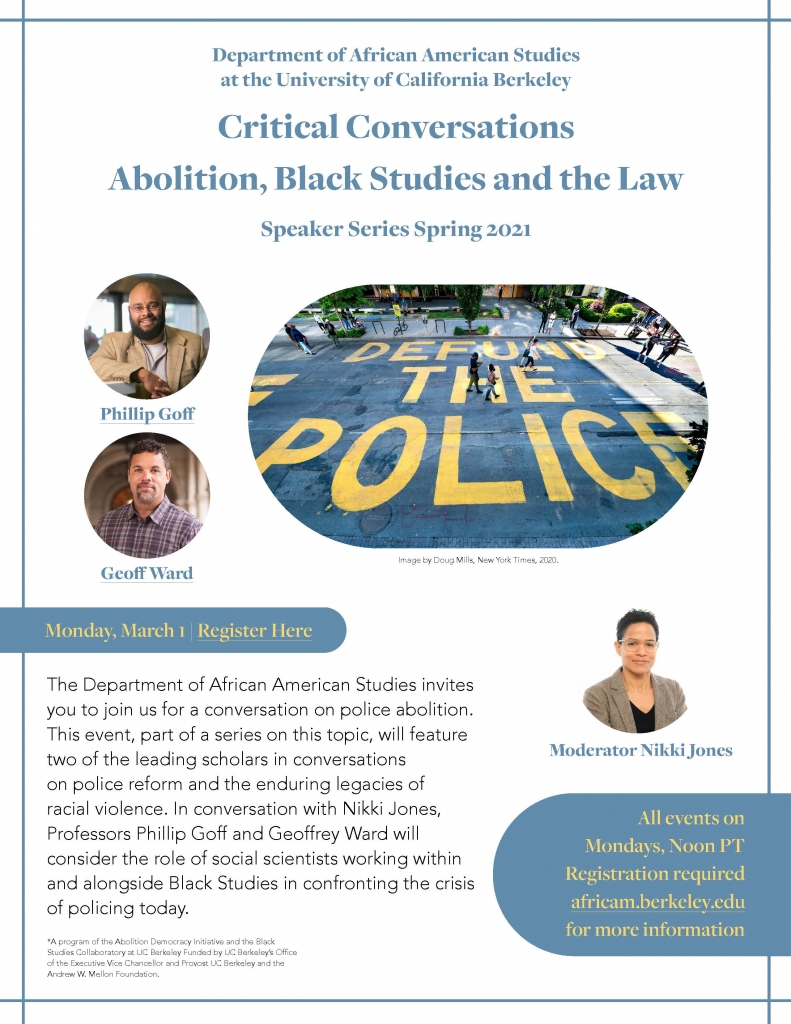 ---
The Department of African American Studies invites you to join us for a conversation about police abolition at Noon PST on March 1. This event, part of our Critical Conversations series, will feature two of the leading scholars in conversations on police reform and the enduring legacies of racial violence. In conversation with Nikki Jones, Professors Phillip Goff and Geoffrey Ward will consider the role of social scientists working within and alongside Black Studies in confronting the crisis of policing today.
---
ABOUT THE SPEAKERS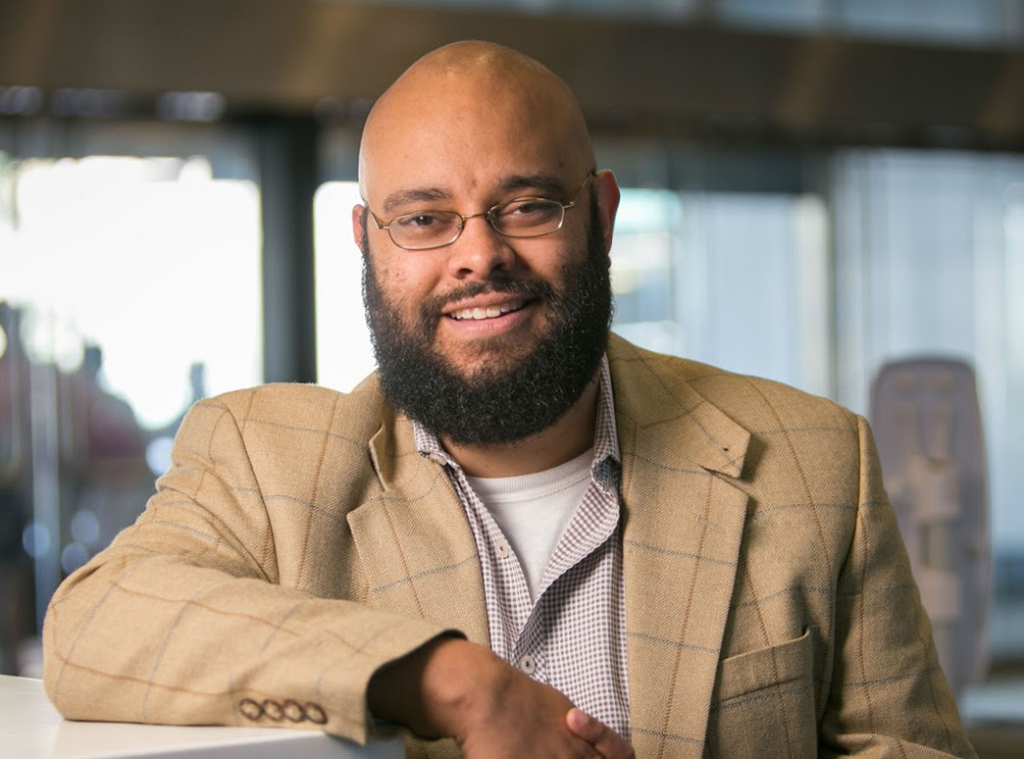 Geoff Ward is a historical sociologist whose scholarship examines the racial politics of social control and pursuit of racial justice, historically and today, with a focus on racial violence, youth justice, and representative legal authority. In addition to research articles and essays, he is the author of The Black Child-Savers: Racial Democracy and Juvenile Justice (University of Chicago Press, 2012), an award-winning book on the rise, fall, and lasting remnants of Jim Crow juvenile justice. Current projects examine broader histories of racial violence, their legacies, and implications for redress. Read more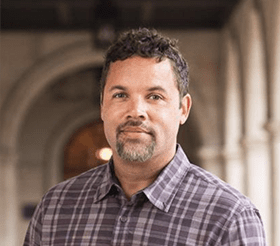 Phillip Atiba Goff is the Co-founder and CEO of the Center for Policing Equity, and a Professor of African-American Studies and Psychology at Yale University. He received his AB from Harvard and PhD in Psychology from Stanford. He quickly became a national leader in the science of racial bias by pioneering scientific experiments that exposed how our minds learn to associate Blackness and crime implicitly—often with deadly consequences. Read more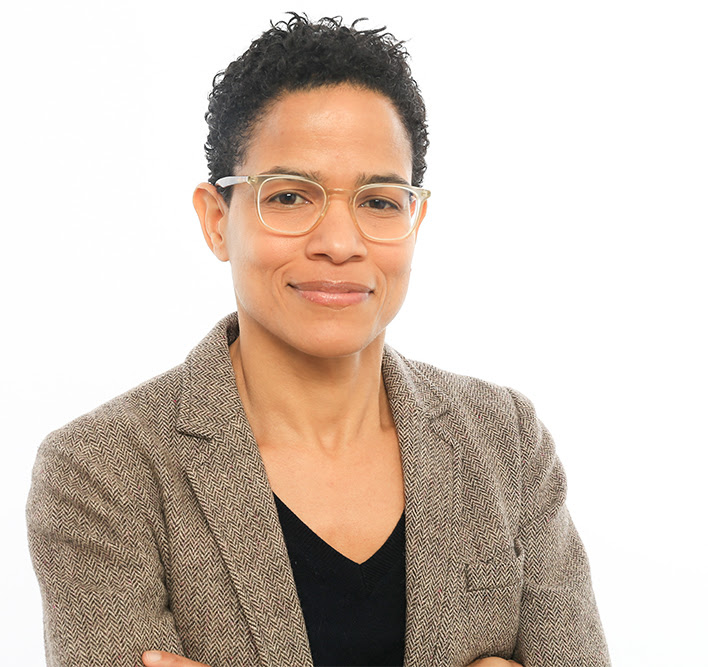 Nikki Jones is a Professor of African American Studies at UC Berkeley. Her work focuses on the experiences of Black women, men, and youth with the criminal legal system, policing, and violence. Professor Jones is the author of two books: Between Good and Ghetto: African American Girls and Inner-City Violence(2010) and The Chosen Ones: Black Men and the Politics of Redemption (2018). Her current research includes the analysis of interviews with police officers and video recordings of routine police encounters with the public, with a focus on encounters that involve the police and Black youth in high-surveillance neighborhoods. Read more
---
UPCOMING IN THE CRITICAL CONVERSATIONS SERIES
MONDAY, MARCH 1: Abolition, Black Studies and the Law
Speakers: Geoff Ward, Phil Goff
Moderator: Nikki Jones
MONDAY, MARCH 29: "Abolition for the People": A Conversation with Kaepernick Publishing
Speakers: Mariame Kaba, Ameer Loggins, Christopher Petrella, Connie Wun
Moderators: Nikki Jones, Gabriel Regalado
MONDAY, APRIL 5: Black Feminist Geographies of Emancipation
Speakers: Savannah Shange, Brandi Thompson Summers
Moderators: Tianna Paschel, reelaviolette botts-ward
---
Part of a larger project to amplify the interdisciplinary, political and world-building work of Black Studies, Critical Conversations aims to create generative exchange about the legacies and futures of Black Studies within this pivotal moment. Our Spring 2021 series is organized around two themes. Firstly, we will be celebrating the life and legacy of Dr. Barbara T. Christian, an architect of Black feminist criticism, a founding member of our Department and a gifted writer and teacher. We will also be exploring the concept of "abolition democracy," thinking creatively and collaboratively about the practice of abolition as necessary to building life-affirming institutions and robust democratic structures. Through both themes, we ask: what are the lessons of the Black Feminist, Black Radical, and Black intellectual traditions for our moment and what is the role of Black Studies in building more just futures?
Critical Conversations Spring 2021 launches two new department initiatives: the Abolition Democracy Initiative, funded by UC Berkeley's Office of the Vice Chancellor for Research, and the Black Studies Collaboratory, funded by an Andrew W. Mellon Foundation Just Futures Grant.
---