Wednesday, March 1, 2023
12:30 – 2:30 pm, PST
Osher Theater, Berkeley Art Museum and Pacific Film Archive, UC Berkeley (2155 Center Street, Berkeley, CA 94720)
"On Erotic Mastery": Pornography, Hip-Hop Feminisms, and Transness brings together academics, activists, and creatives for a lively performance and conversation about black feminisms, hip-hop, queerness, transness, pornography, pleasure, and policing. Please come join us for an afternoon of creativity, criticality, and celebration!
Panelists
Peace And Love El Henson (she/they), Abolition Democracy Postdoctoral Fellow, Black Studies Collaboratory, Department of African American Studies, UC Berkeley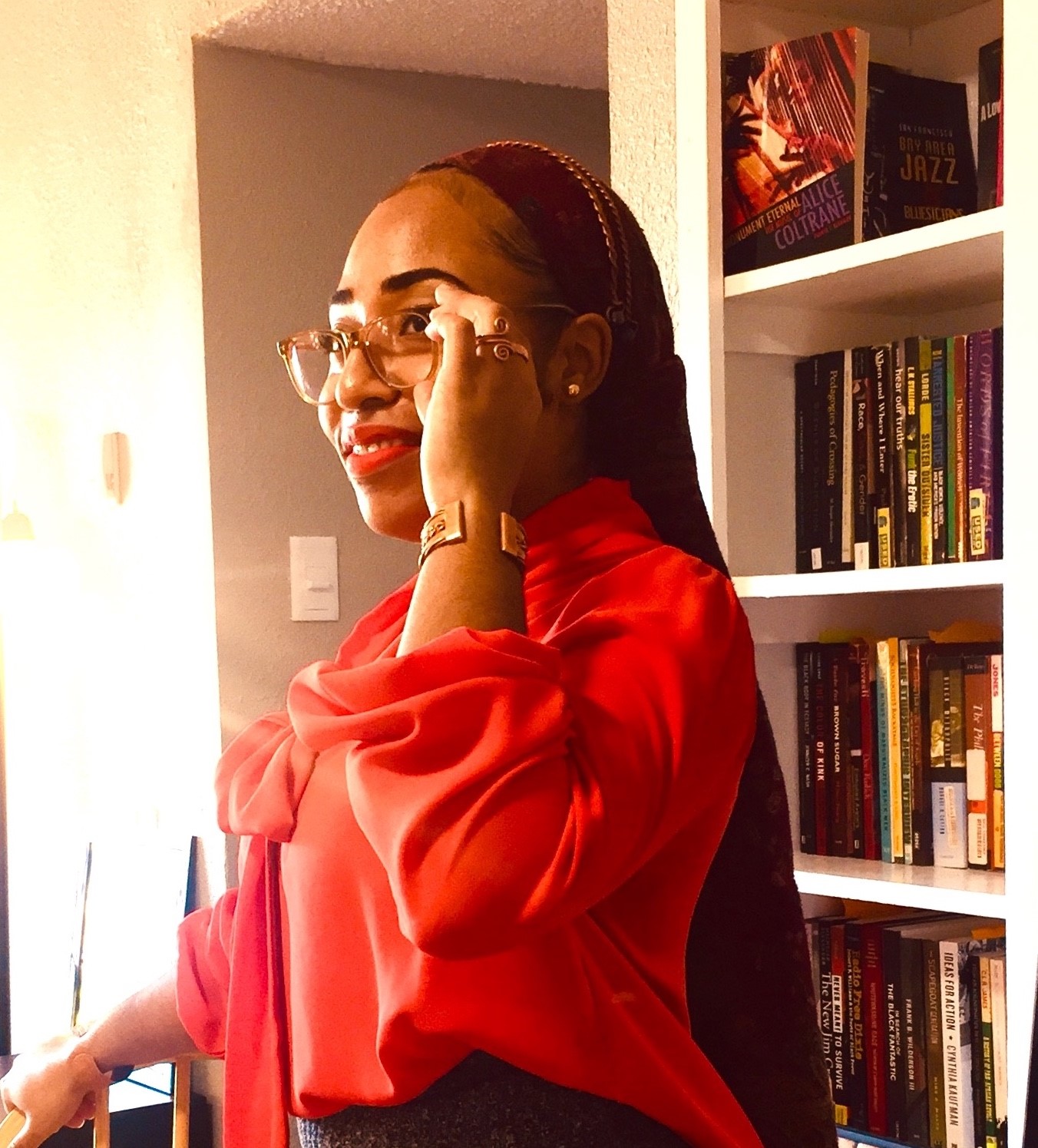 Peace And Love El Henson, Ph.D. is a black feminist urban ethnographer and critical porn studies analyst. She does research and teaching as a Black Studies Collaboratory Abolition Democracy Postdoctoral Fellow in the African American Studies Department at UC Berkeley. Broadly, Peace And Love primarily focuses on black queer femmes, hip-hop feminisms, genocide, abolition, autonomy, urban/ethnography, and pornography. Her in-progress book manuscript is tentatively titled, On Erotic Mastery: Black Femmes, Pornography, and U.S. State Encounters. Fun fact: Amidst all fray, Peace And Love finds joy in mastering herself as an intergalactic thinker, writer, and creative.
Mireille Miller-Young (she/her), Associate Professor, Department of Feminist Studies, UC Santa Barbara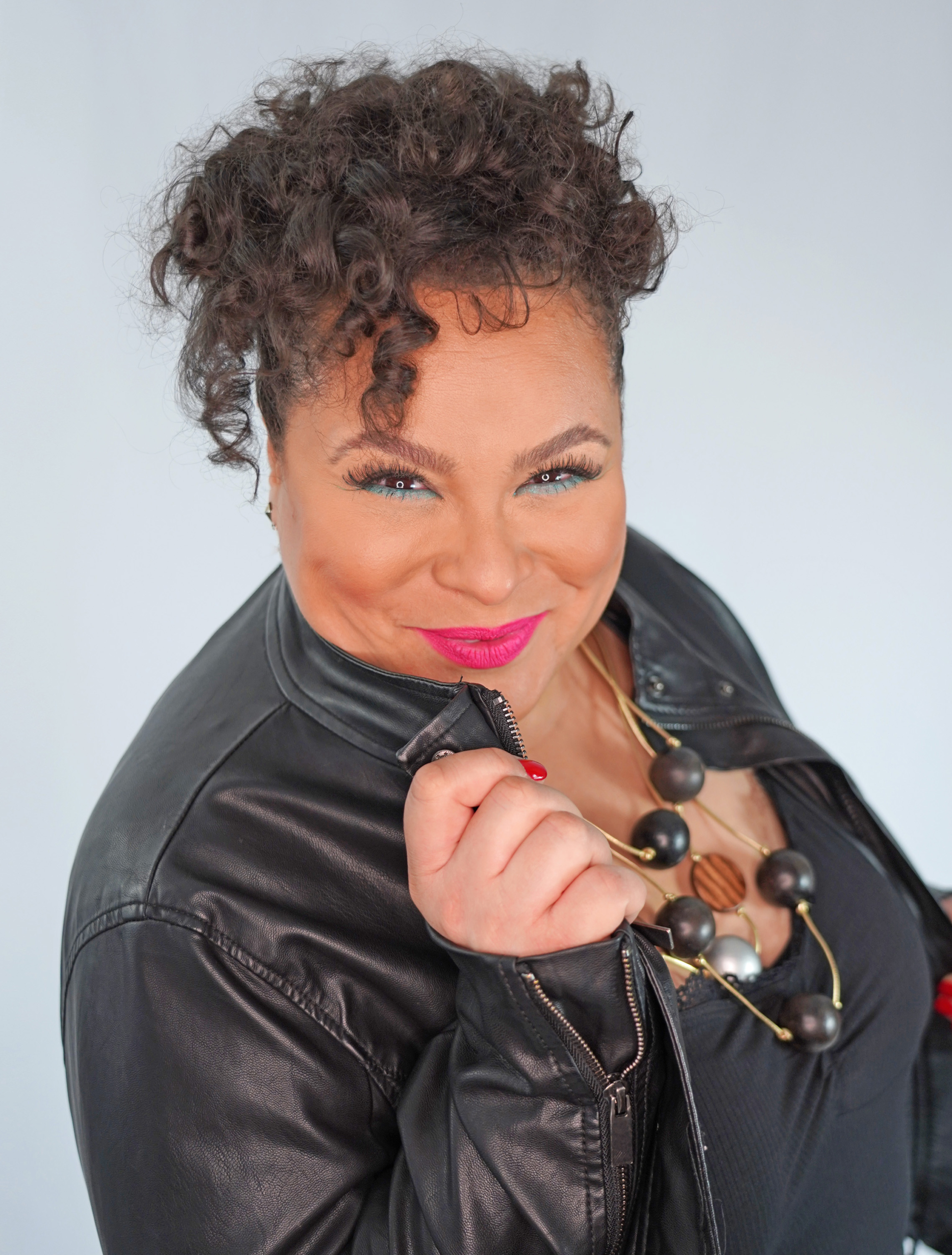 Mireille Miller-Young, Ph.D. is Associate Professor of Feminist Studies at UC Santa Barbara and the author of A Taste for Brown Sugar: Black Women in Pornography (Duke, 2014) which won the John Hope Franklin Prize for Best Book in American Studies and the Sara A. Whaley Prize for Best Book on Women and Labor from the National Women's Studies Association. She is a co-editor of The Feminist Porn Book and Black Sexual Economies: Race and Sex in a Culture of Capital. A former Fellow at the Hutchins Center for African and African American Studies at Harvard University and at the Institute for Cultural Inquiry in Berlin, Dr. Miller-Young is the creator of The Black Erotic Archive, a project meant to discover, preserve, and curate a visual history of Black sexuality. You can find her expertise rendered in stunning celluloid in Explained: The Female Orgasm, The History of Swear Words with Nicolas Cage, both on Netflix, and many other documentary film, television, and podcast projects.
Aria S. Halliday (she/they), Assistant Professor, Department of Gender and Women's Studies program in African American and Africana Studies, University of Kentucky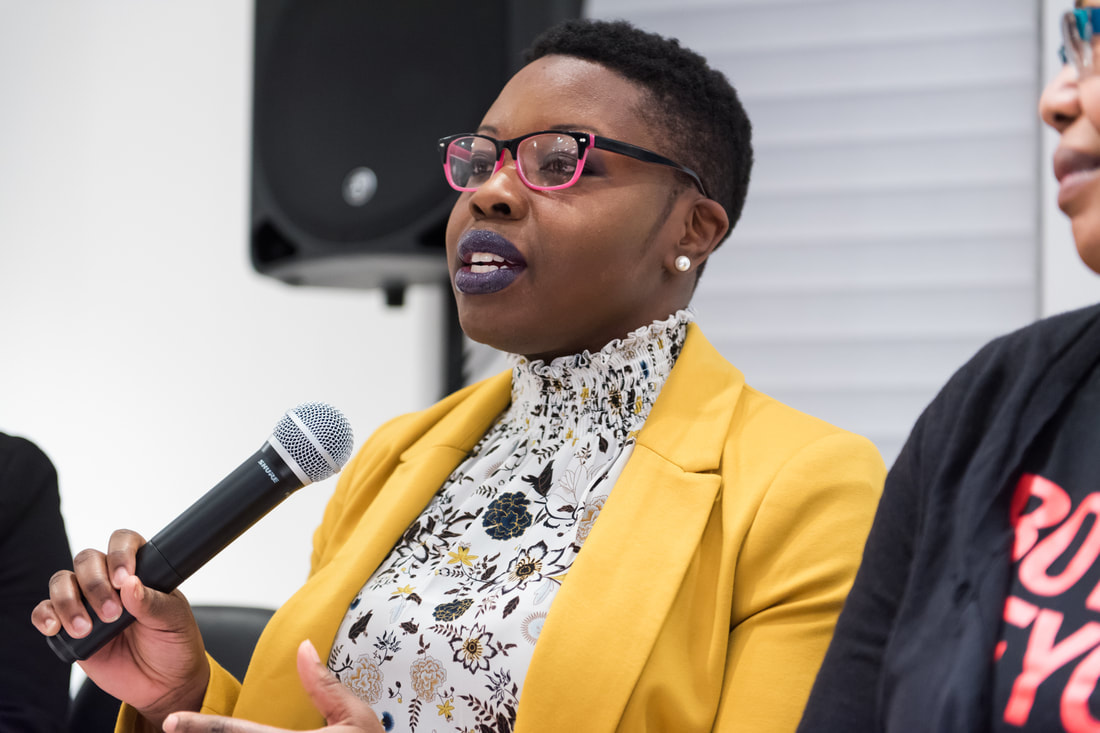 Aria S. Halliday, Ph.D. is Assistant Professor in the Department of Gender and Women's Studies and program in African American and Africana Studies at the University of Kentucky. Dr. Halliday specializes in the study of cultural constructions of black girlhood and womanhood in material, visual, and digital culture in the late 20th and early 21st centuries. She is the author of Buy Black: How Black Women Transformed US Pop Culture (University of Illinois Press, 2022) and editor of The Black Girlhood Studies Collection (Women's Press, 2019). With Ashley Payne, Dr. Halliday was co-editor of "Twenty-First Century B.I.T.C.H. Frameworks: Hip Hop Feminism Comes of Age," a special issue in the Journal of Hip Hop Studies (2020). She is a Woodrow Wilson Career Enhancement Fellow (2020-2021), a UT Austin Donald D. Harrington Faculty Fellow (2022-2023), and co-director of the Digital Black Girls project.
Kitt (aka Father Venus) (they/he), Independent Artist, Saturn Says Studios, Detroit, MI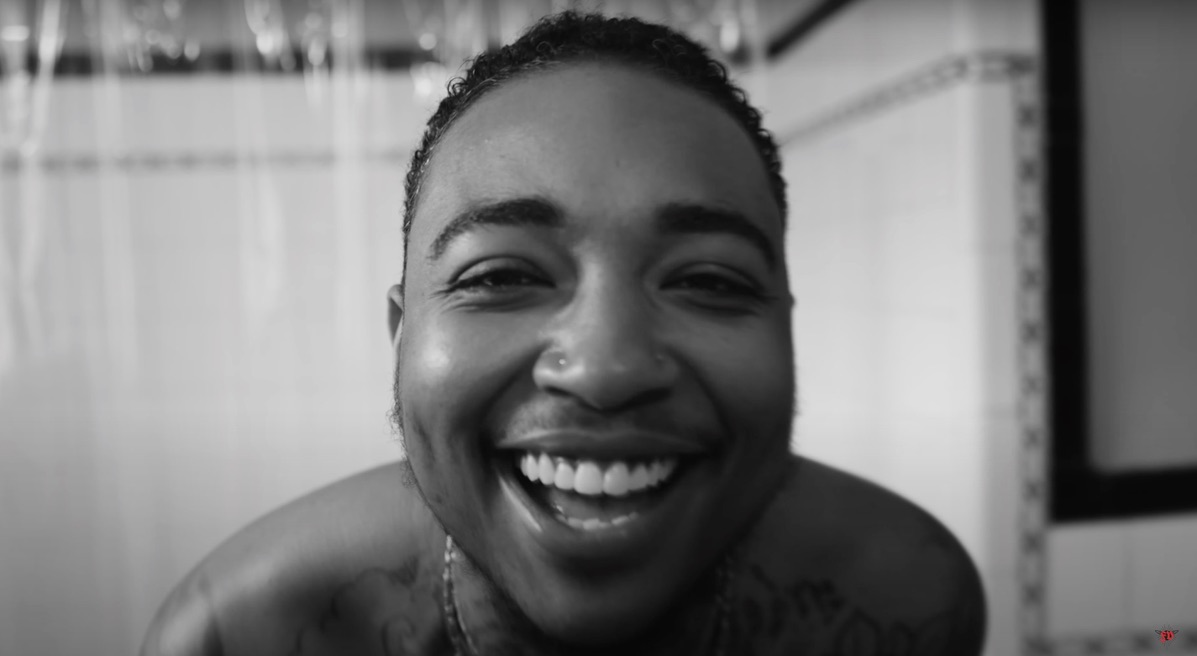 Kitt (they/he) is currently the Co-Owner and Cultural Pulse Oracle (Creative Director) of Saturn Says Studios, an artist-owned production house and creative community for Black+brown, trans + queer artists, creatives, and entrepreneurs. Kitt leads the authentic and innovative creative aims and goals of Saturn Says Studios through generating a layered storytelling approach to projects that both centers and moves the Senses & Spirit all at once–the Pulse. They do this by tapping into their Aries/Libra placements and their commitment to creating art and financial opportunity that shifts/shapes/seeds the narratives surrounding human diversity. Kitt delivers music offerings at Saturn Says Studios under their artist name, FATHER VENUS.
Accessibility
This event is free and open to the public. The venue is wheelchair accessible. ASL interpretation will be provided. If you need accommodations to fully participate, please contact Barbara Montano at bmontano14@berkeley.edu or 510-664-4324 with as much advance notice as possible. Please refrain from wearing any scented products, including essential oils.