When: April 27th, 2022 12:00pm-1:30pm
Location: Zoom webinar.
Professors Kellie Carter Jackson and Lenora Warren will join moderator Michael J. Myers II for a conversation about the capacious role of violent black rebellion in authoring new (unfinished) stories and the attendant possibilities created therewith to imagine new modalities of being.
Speakers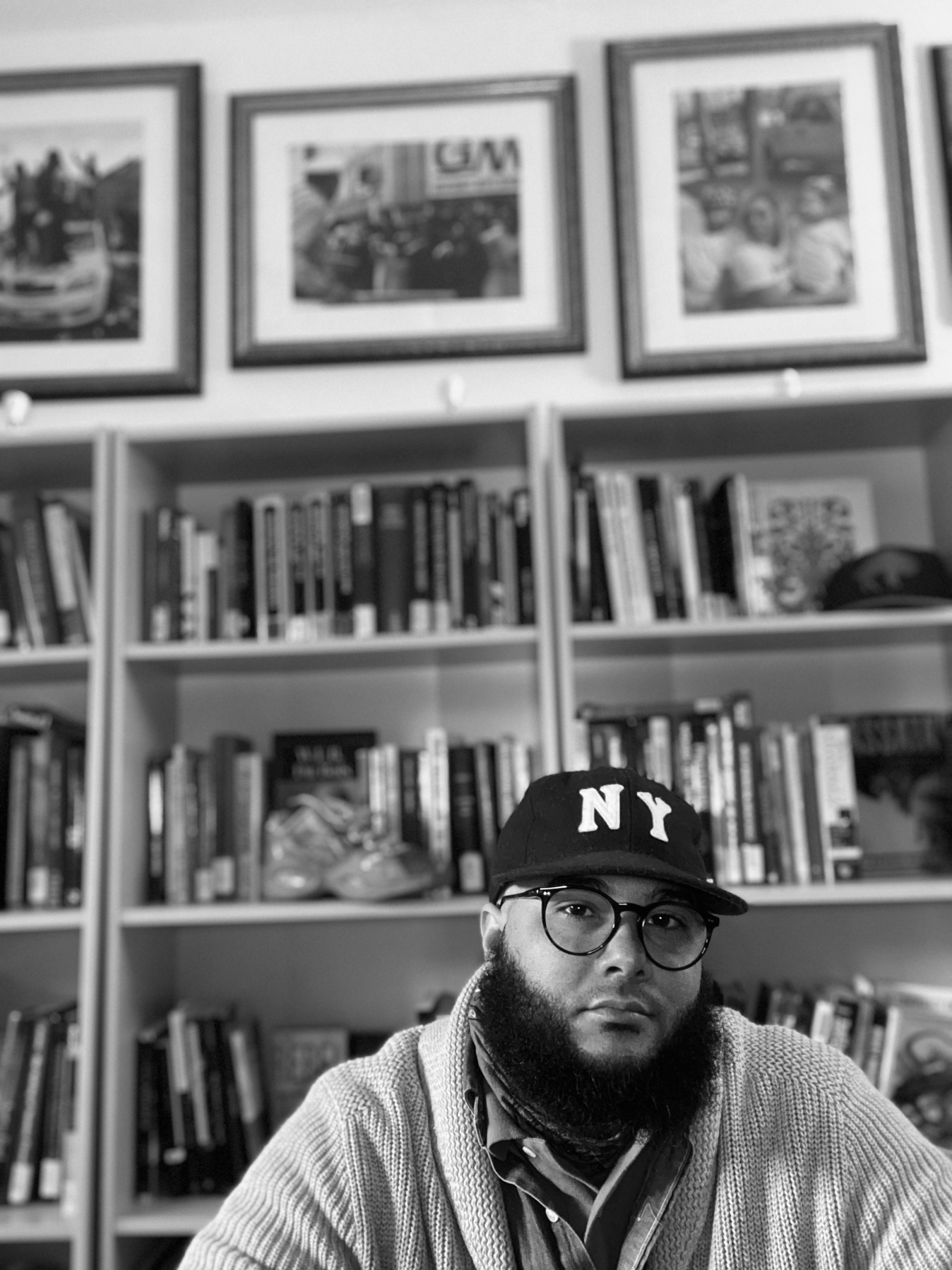 Michael J. Myers II is from Buffalo, New York. A Ph.D. Candidate in the Department of African American Studies at the University of California, Berkeley, Michael's dissertation is a multifaceted and multilayered experimental storytelling project in black studies. Thinking with the writings of Sylvia Wynter, Michael examines the ways in which violent black rebellion intervenes – in the form of a question mark – to challenge our current epistemological socio-politico-juridical order and, simultaneously and concomitantly, to postulate different possibilities and potentialities of being.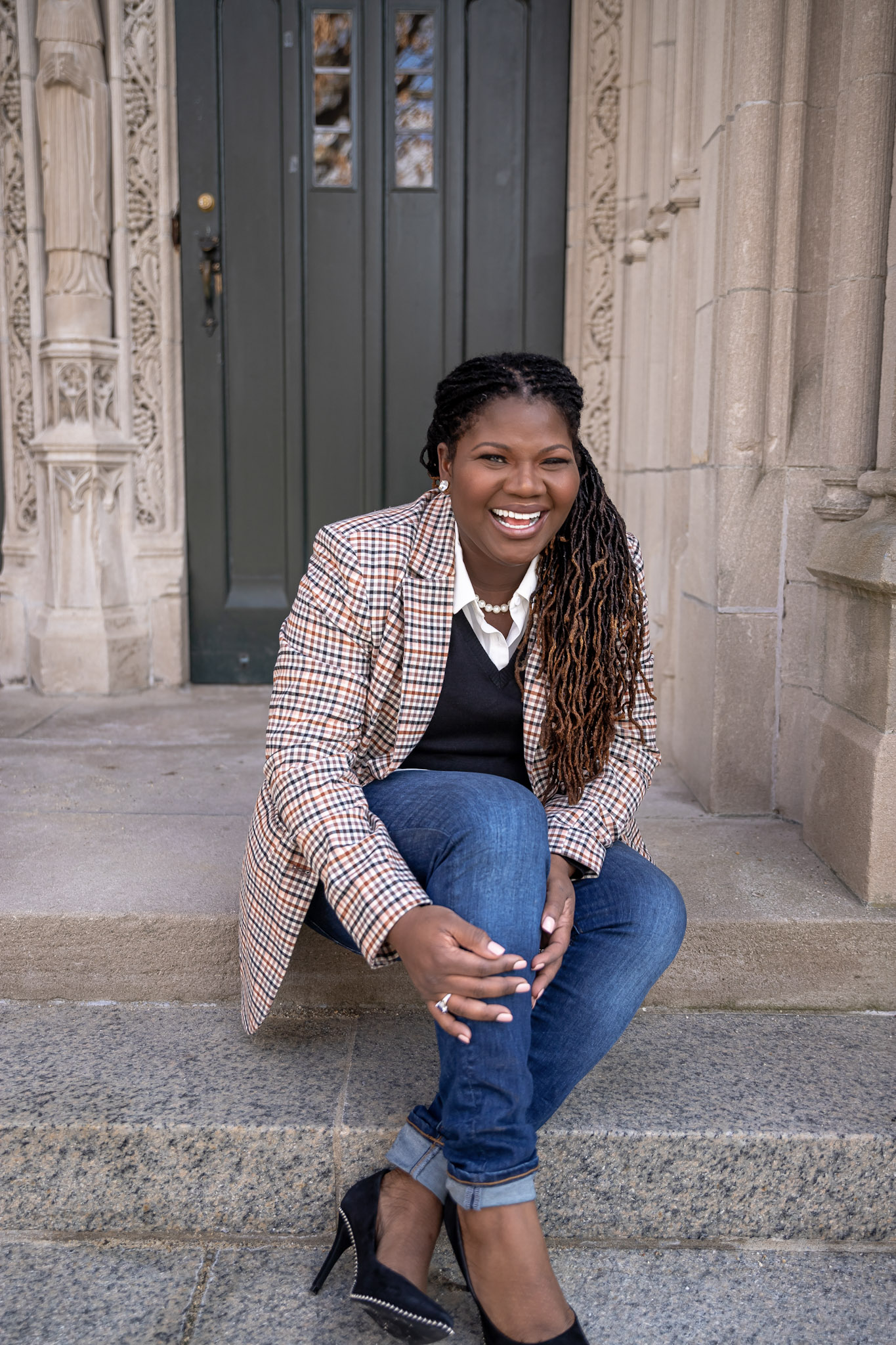 Kellie Carter Jackson is an Associate Professor in the Department of Africana Studies at Wellesley College. She is author of the award-winning book, Force & Freedom: Black Abolitionists and the Politics of Violence which won the James H. Broussard Best First Book Prize, was a finalist for the Frederick Douglass Book Prize, a finalist for the Museum of African American History Stone Book Prize and listed among 13 books to read on African American History by the Washington Post. Carter Jackson is also co-editor of Reconsidering Roots: Race, Politics, & Memory. Her essays have been featured in The New York Times, Washington Post, The Atlantic, The Guardian, The Los Angeles Times, NPR, and other outlets. She has also been interviewed for her expertise on MSNBC, PBS, Vox, 1A, the BBC, Al Jerzeera, Slate and a host of documentaries. Carter Jackson is also a Historian in Residence for the Museum of African American History in Boston. Lastly, she loves a good podcast! She is the co-host of the podcast, "This Day in Esoteric Political History" and the host of "Oprahdemics: The Study of the Queen of Talk." You can follow her on Twitter @kcarterjackson.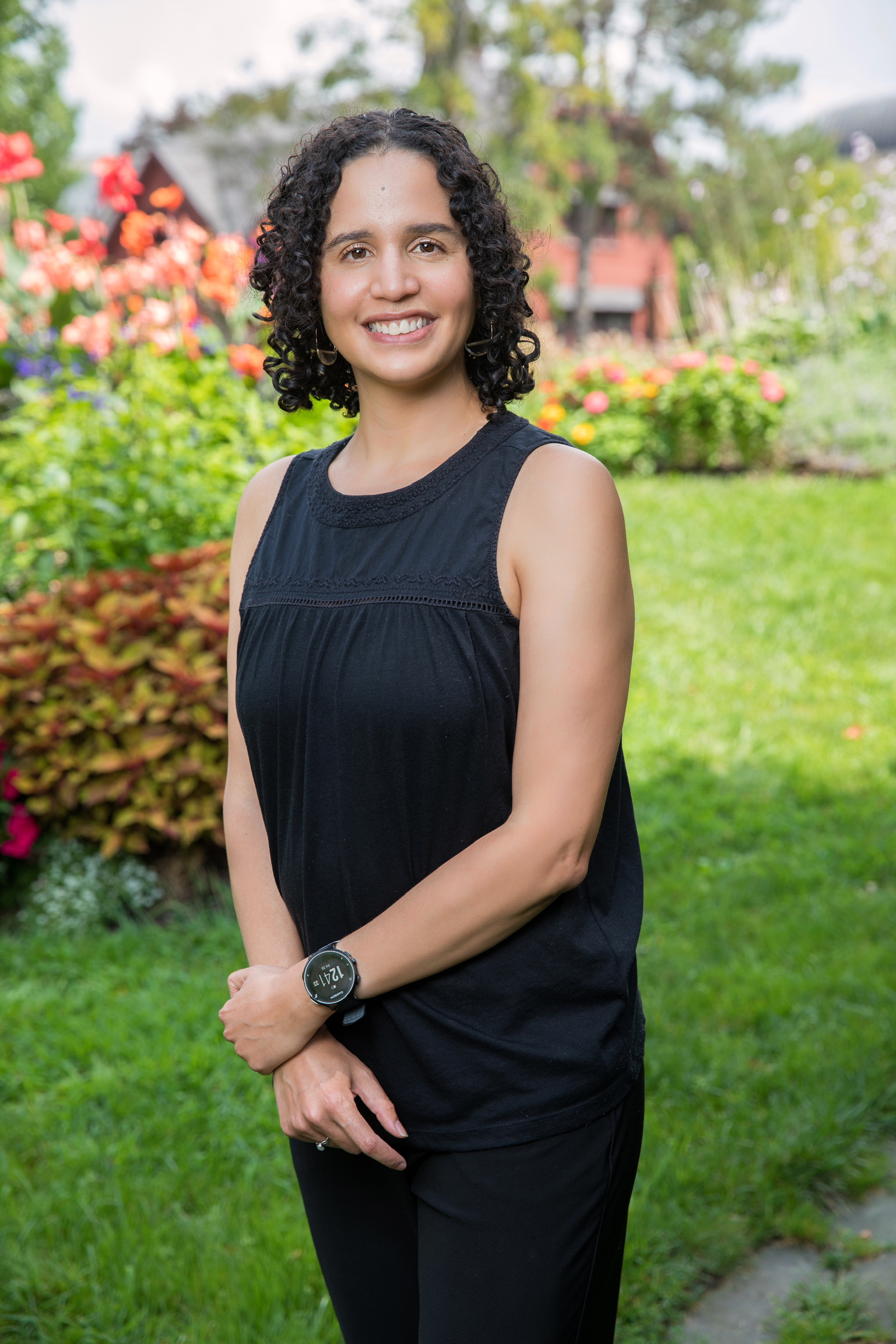 Lenora Warren is a scholar of Early American and Early African American Literature with a focus on literatures of abolition, insurrection, and the politics of resistance. Warren received her B.A. at the University of Michigan, Ann Arbor and her PhD at New York University. Her book Fire on the Water: Sailors, Slaves, And Insurrection in Early American Literature, 1798-1886 was published with Bucknell University Press in 2019. Fire on the Water tells a new story about the troubled history of abolition and slave violence by examining representations of shipboard mutiny and insurrection in late eighteenth- and early nineteenth-century Anglo-American and American literature. Fire on the Water centers on five black sailors, whose experiences of slavery and insurrection either inspired or found resonance within fiction: Olaudah Equiano, Denmark Vesey, Joseph Cinqué, Madison Washington, and Washington Goode. These stories of sailors, both real and fictional, reveal how the history of mutiny and insurrection is both shaped by, and resistant to, the prevailing abolitionist rhetoric surrounding the efficacy of armed rebellion as a response to slavery. Her work has also appeared in Atlantic Studies, XVIII, New Perspectives on the Eighteenth Century, Literary Imagination, and Readex Report.
Warren is currently working on a book on the legacy of Phillis Wheatley in works of Black women writers in the nineteenth and twentieth centuries, the relationship between artmaking, joy, and resistance.
Accessibility
This event will be held online, via Zoom webinar. It will be free and open to the public.
Spanish interpretation will be available.
Live captioning will be available.
If you require any other accommodations for effective communication to fully participate in this event, please contact Barbara Montano at bmontano14@berkeley.edu or 510-664-4324 with as much advance notice as possible and at least 7-10 days in advance of the event.