When: March 9th, 2022 12:30pm – 2:00pm PST
Where: 1721 Broadway, Broadway Gallery Suite, Oakstop, Oakland

The Black Studies Collaboratory (BSC, UC Berkeley) and XXXX invites you into an open and free conversation on creation under surveillance. In light of the ongoing repression of queer Black liberation movements by police states worldwide, we continue to gather, to come together (under the cover of darkness), to conspire.
Under the relentless pressure of the fist of empire, we clear our throats in chorus. Around the gag, we flick our tongues in ecstasy and defense.
Keeping the fugitive faith with this immersive, experiential song-and-dance, join us as we lean into the celebratory, our sousvalence.
Victoria Grubbs
Victoria Netanus Grubbs is a black feminist abolitionist educator committed to developing radical leadership in underserved communities in the U.S. and abroad. She will complete her PhD in the Department of Media, Culture, and Communication at New York University in May 2021. Her dissertation, Kumva Meze Neza: Sounding Blackness in Rwanda examines how popular Rwandan music works in the aftermath of genocide to produce a collective social body. Drawing on four years of participant observation amongst Rwandan music industry professionals and their audiences, her work demonstrates how shared investments in the sensory experience of blackness produce formations of togetherness that defy traditional organizing categories.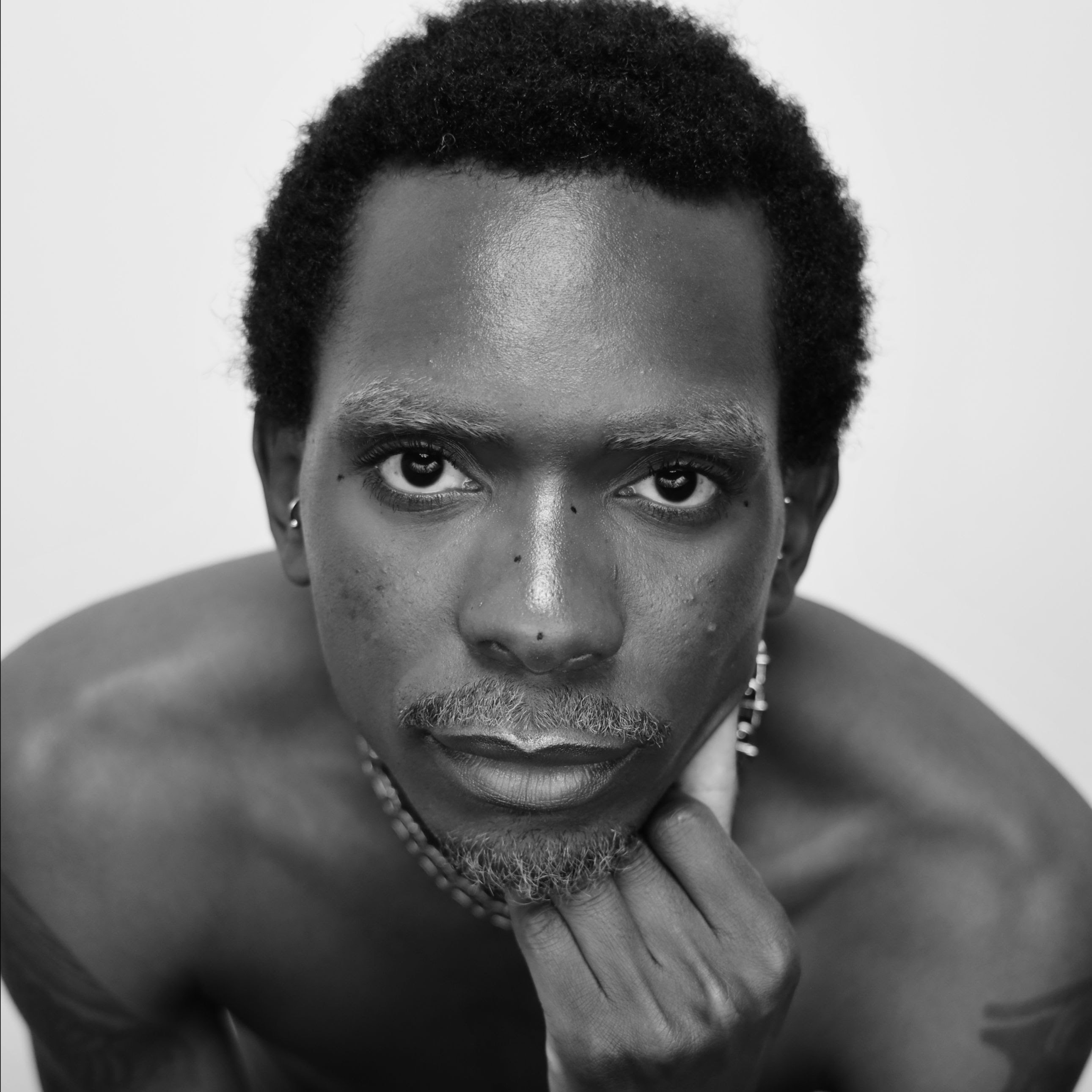 Osh Nine
Originally from the SHOW ME STATE, Osh Nine (they/them) is a BLACK Liberationist who has dedicated their life to evolution of all forms. From their youth, they were always fascinated with the entertainment industry, often pushing their family to enlist them in castings, plays, commercial agencies and the like. As life would have it, it would not be until Osh relocated to New York—after graduating from Morehouse College in Atlanta, GA—that they would have the freedom to really explore the industry. After two years in New York, their creative prowess has led them to engage the likes of NBCUniversal, TEFLAR TV and Black Girl Digital, as well as establish their own creative ventures like: scripts, miniseries, music, and most recently inspirational and spoof content.
elaine m. carberry
elaine m. carberry is a brooklyn-based dramaturg. part of a w/hole. sound sweat story laughter language little bit. onstage on set in the club outside. space to inhabit + ways to breathe underwater. always in motion. always still here. forceps light rinse repeat.
Accessibility
Spanish language interpretation will be available.
This event is open to the public. The venue is wheelchair accessible. If you need accommodations to fully participate, please contact Barbara Montano at bmontano14@berkeley.edu or 510-664-4324 with as much advance notice as possible. Please refrain from wearing any scented products, including essential oils.