Part 2: March 30th, 2022 10:00am-11:30am
Location: Zoom webinar.
Black Love, Black Power, and Black Families in Amerikkka, A Two Part Conversation
The violence enacted through American policies that criminalize and separate families has a legacy that began long before Donald Trump's administration laid that violence bare. The history of dehumanizing and dividing families goes back to before our nation's inception, starting with the genocide of Black and Indigenous peoples. Ripping children from their parents and severing the fabric of families causes trauma that impacts not just those families, but entire communities and future generations.
In part two of the conversation, Erin Miles Cloud and Prof. Dorothy Roberts will join moderator Zach Norris in a discussion about how family separation operates in the context of the "child welfare" system. They will also discuss what policy and other changes need to be advanced to achieve transformative change.
Panelists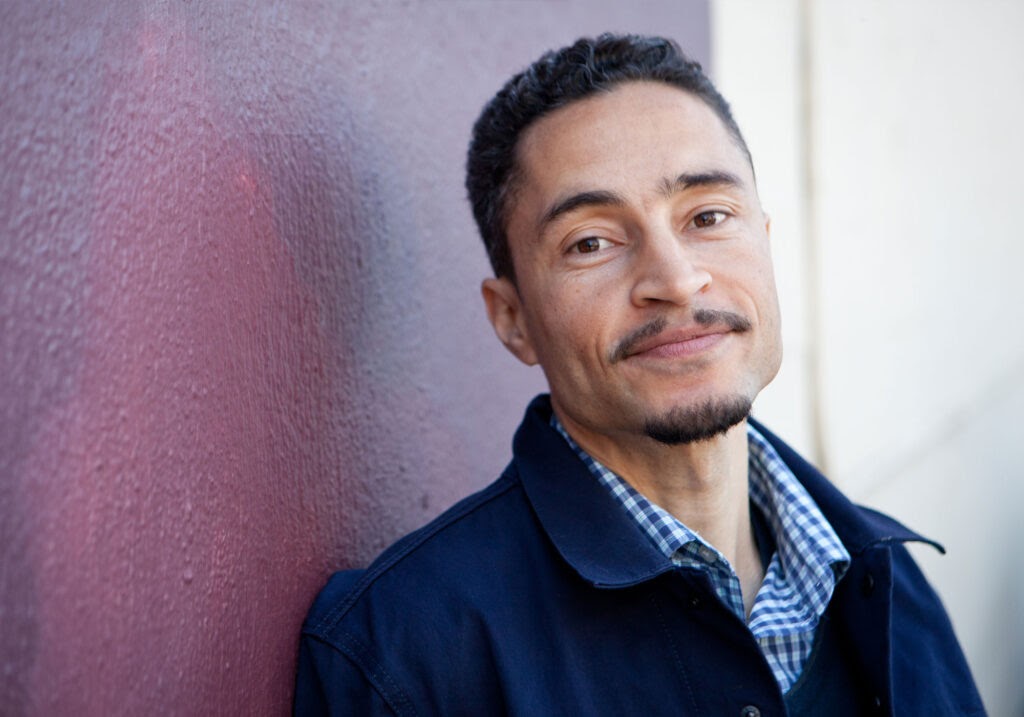 Zachary Norris
Born and raised in Oakland, Norris once again lives in the city with his wife and two daughters. He received his Bachelor of Arts from Harvard University followed by a JD from New York University Law School. He also studied at the Labor Community Strategy Center's National School for Strategic Organizing in Los Angeles, California. In 2011 Norris was a Soros Justice Fellow and in 2015 he received the American Constitution Society's David Carliner Public Interest Award. In Fall 2020, he lectured for the UC Berkeley Big Ideas program focusing on his work with the Ella Baker Center and the 2020 election.
Part two:
Erin Miles Cloud
Erin Miles Cloud is the co-director/co-founder of Movement for Family Power, and a former family defense public defender. She is Baltimore born, and Bronx living. She is Black mother of two beautiful children.
Dorothy Roberts
Dorothy Roberts is the 14th Penn Integrates Knowledge Professor and George A. Weiss University Professor of Law & Sociology at the University of Pennsylvania, with joint appointments in the Departments of Africana Studies and Sociology and the Law School, where she is the inaugural Raymond Pace and Sadie Tanner Mossell Alexander Professor of Civil Rights. She is also the founding director of the Penn Program on Race, Science, and Society. An internationally recognized scholar, public intellectual, and social justice activist, she has written and lectured extensively on race, gender, and class inequities in U.S. institutions and has been a leader in transforming thinking on reproductive freedom, child welfare, and bioethics. She is the author of Killing the Black Body: Race, Reproduction, and the Meaning of Liberty (1997), Shattered Bonds: The Color of Child Welfare (2001), Fatal Invention: How Science, Politics, and Big Business Re-create Race in the Twenty-First Century (2011), and Torn Apart: How the Child Welfare System Destroys Black Families—and How Abolition Can Build a Safer World (2022), as well as more than 100 articles and book chapters, including "Race" in the 1619 Project.
Roberts has served on the boards of directors of the American Academy of Political and Social Science, Black Women's Health Imperative, and National Coalition for Child Protection Reform, and her work has been supported by fellowships from American Council of Learned Societies, National Science Foundation, Robert Wood Johnson Foundation, the Fulbright Program, Harvard Program in Ethics and the Professions, Stanford Center for Comparative Studies in Race and Ethnicity, and Northwestern Institute for Policy Research. Recent recognitions of her work include 2019 Honorary Doctor of Law Degree, Rutgers University-Newark, 2019 New Voices for Reproductive Justice Voice of Vision Award, 2017 election to the National Academy of Medicine, 2016 Society of Family Planning Lifetime Achievement Award, 2015 American Psychiatric Association Solomon Carter Fuller Award.
Accessibility
This event will be held online, via Zoom webinar. It will be free and open to the public.
Spanish interpretation will be available.
Live captioning will be available.
If you require any other accommodations for effective communication to fully participate in this event, please contact Barbara Montano at bmontano14@berkeley.edu or 510-664-4324 with as much advance notice as possible and at least 7-10 days in advance of the event.