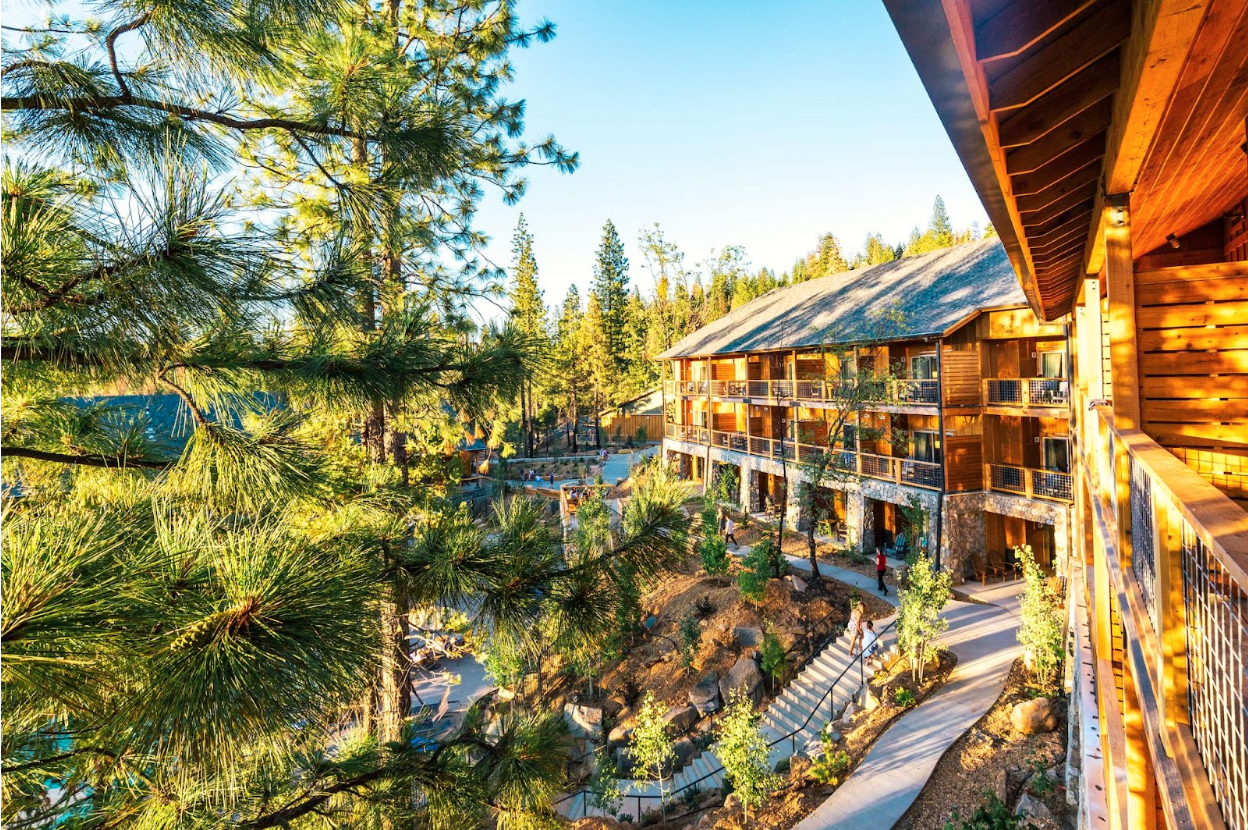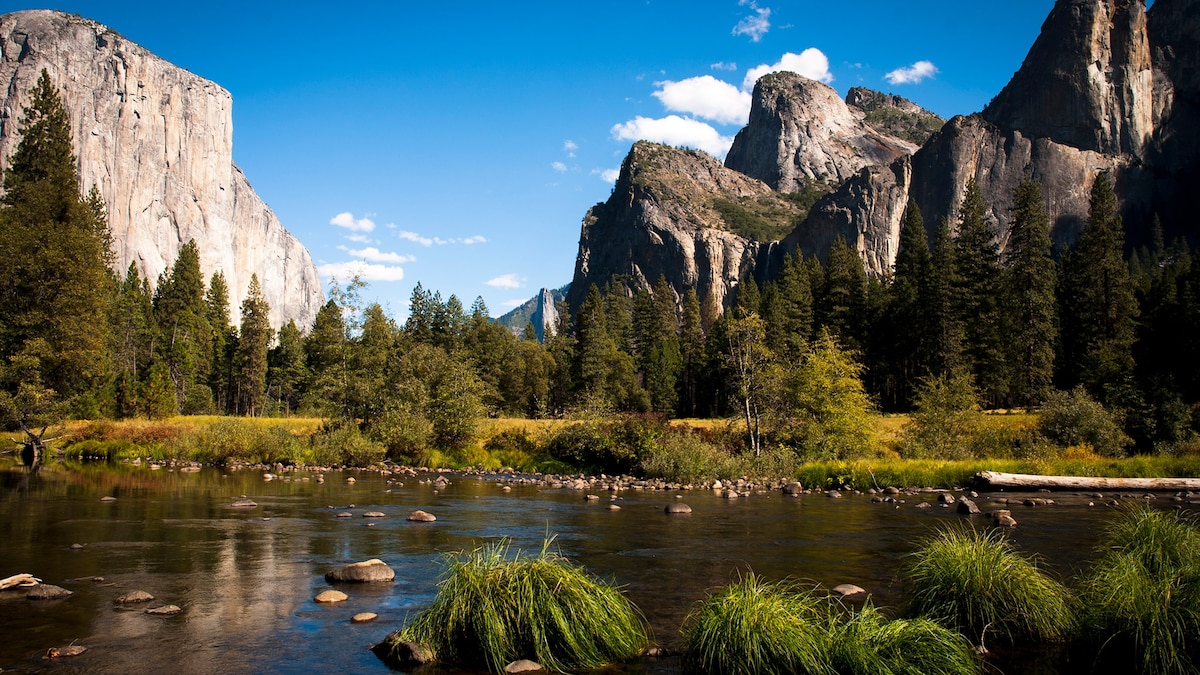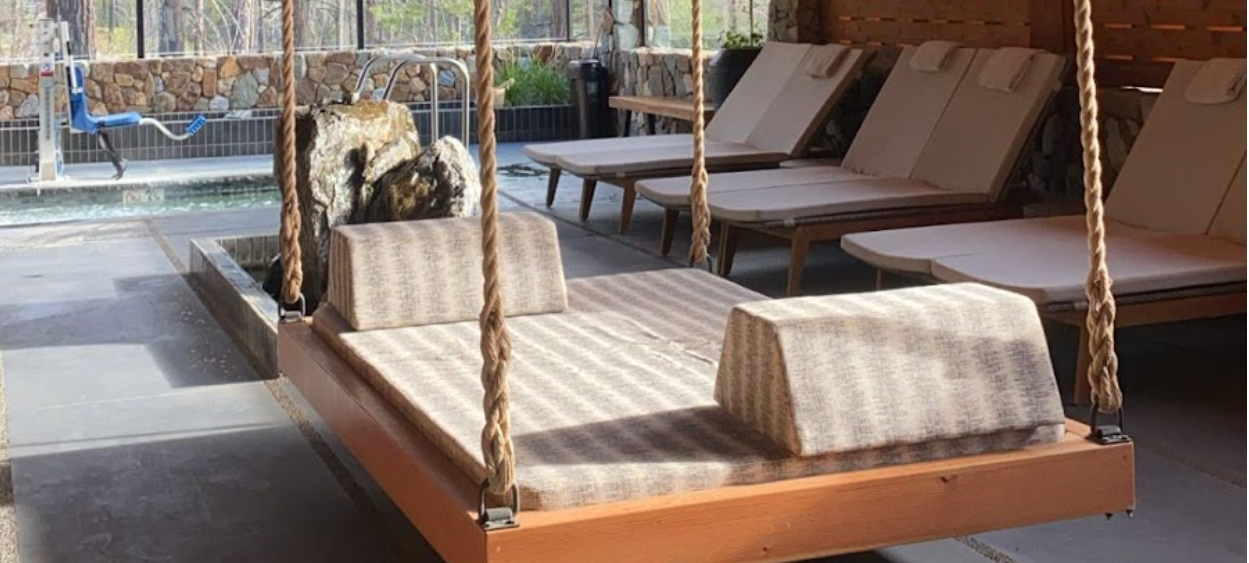 Black Futures Retreat
October 26-30, 2023
Rush Creek Lodge, Yosemite National Park
The Black Futures Retreat is an experiment grounded in Black feminist praxis and will include a series of utopia-building workshops, art showings, radical experiments in world building, curated conversations, and healing spaces.
It is the culmination of the Black Studies Collaboratory grant. After 2.5 years of the Mellon Just Futures grant, we hope to come together for joy, reflection and rest in one of the most beautiful places on Earth, Yosemite National Park, California. The retreat will include UC Berkeley faculty, graduate students and staff, black-centered Bay Area community partner organizations, a selection of Collaboratory participants from the previous years of programming, and others with whom we want to dream.
Please join us for this beautiful utopian gathering.

As you think about participating in the retreat, imagine attending experiential workshops and curated conversations, yoga, dance classes, and hiking, enjoying spa-time, hot chocolate and s'mores by the fire and plenty of music and dancing in the evenings. We've bought out the entire 143-roomed Rush Creek Lodge, so we will be the only guests there and will have full and exclusive access to their spa, meeting spaces, a game room and outdoor playground for children (including zip lines and bocce ball), a pool, two jacuzzis and a tavern! Our hope is that this will allow us to feel a little more free to share and dream together.
Over the course of the Black Studies Collaboratory grant, we've also been thinking a lot about respite, sustainability and collective care. In that vein, we are imagining a retreat program that includes plenty of breathing room and an invitation to simply rest. We are also working to partner with a local, experienced and aligned organization to provide child care and activities throughout the day and into the evenings.
Transportation will be provided to and from Berkeley, California.
Accommodations will be provided.
Childcare will be provided.
---
Program
To be announced
---
Retreat Site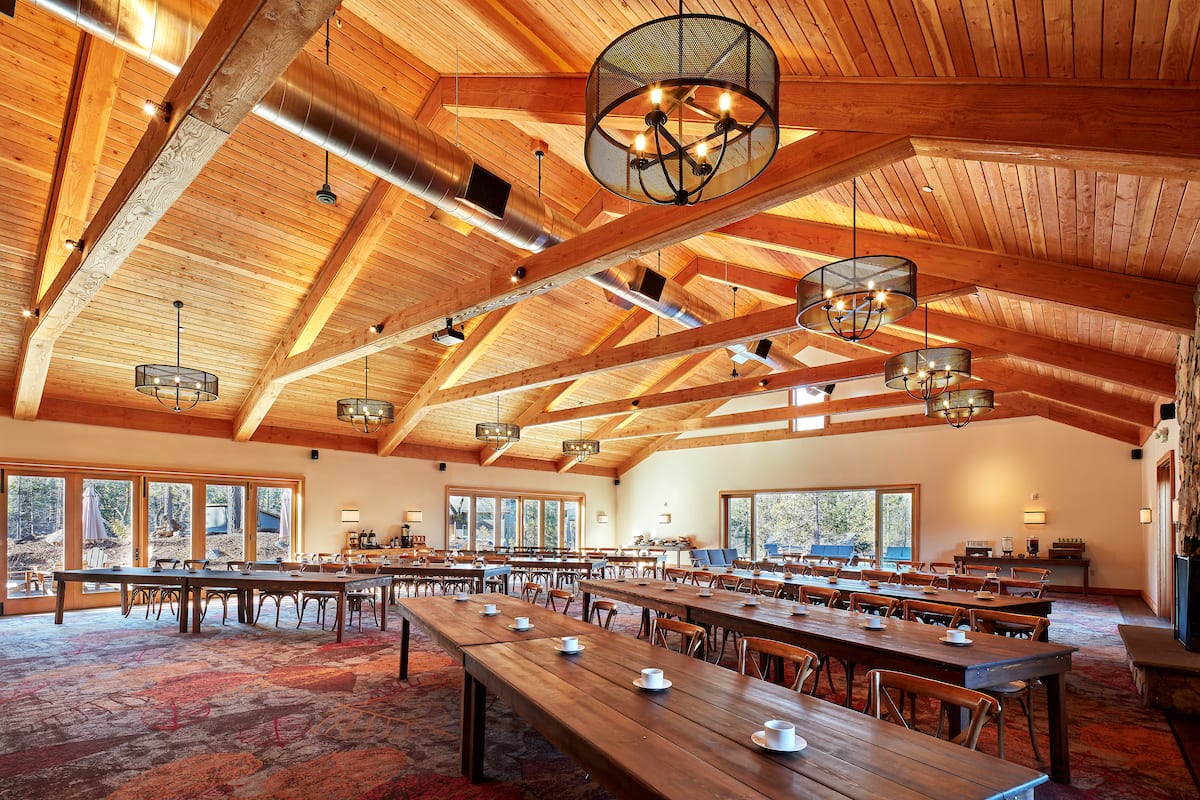 All programs and lodging will be at Rush Creek Lodge (bordering Yosemite National Park), 34001 CA-120, Groveland, CA 95321
---
Transportation
Transportation will be provided from Berkeley, California.
More details forthcoming.
---
Activities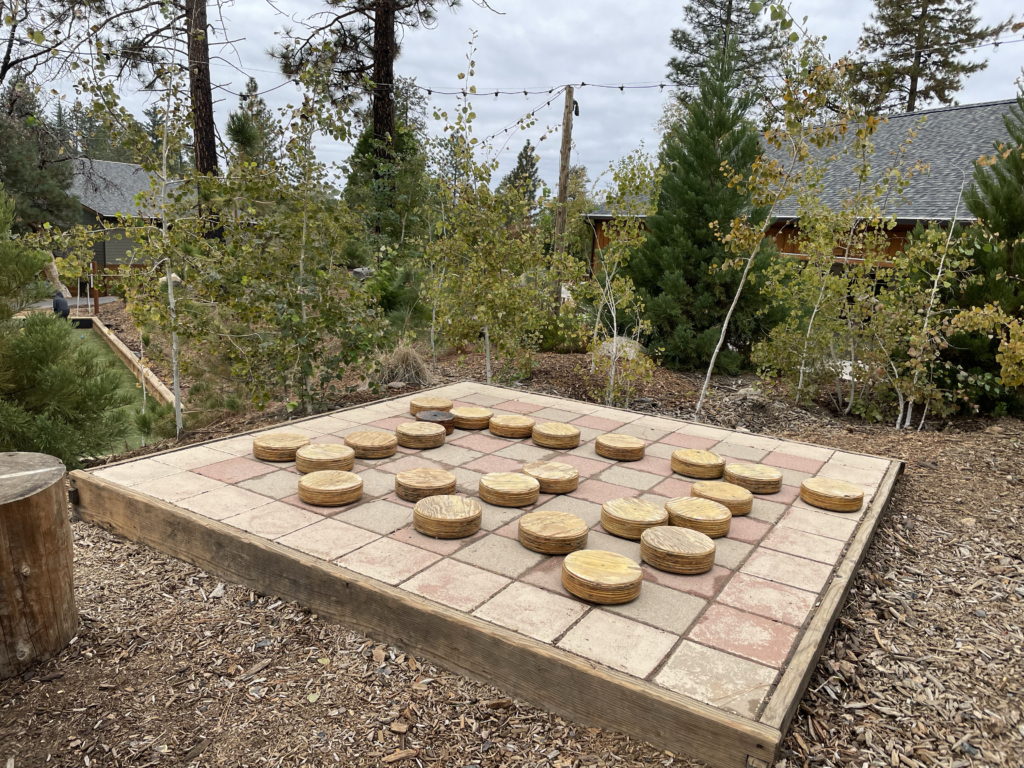 We are planning daily outings to Yosemite Valley, guided hikes, yoga and meditation classes, and other activities.
More details forthcoming.
---
Contact
For questions regarding venue and logistics, please contact:
Thembi Jackson, thembianne@berkeley.edu
Event Manager, UC Berkeley
For questions regarding the program, please contact:
Tianna Paschel, tpaschel@berkeley.edu
Co-Director, Black Studies Collaboratory, UC Berkeley
Professor, African American Studies and Sociology
---
Frequently Asked Questions
What will transportation from Berkeley look like?
Buses meeting on or near the UC Berkeley campus will be available to transport attendees to the Rush Creek Lodge and back.
Attendees are also welcome to drive up on their own.


What costs will be covered for the Black Futures Retreat?
Lodging (4 nights) and meals for October 26-30th
Transportation to and from Berkeley
Childcare for October 27-29
General use of Spa (treatments not included)


Will participants have the opportunity to go to Yosemite?
Absolutely! We also plan on offering shuttle service.


What food options will be available during the Retreat?
Vegetarian, vegan, and gluten free options will be available.

---